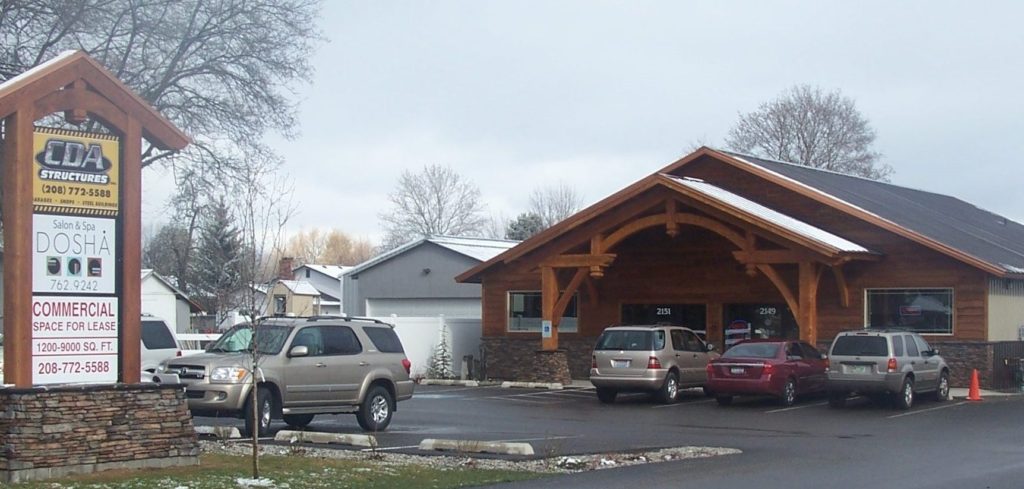 ---
"Building relationships one structure at a time."
CDA Structures specializes in Residential and Commercial construction. Post frame, all steel, or conventional, we offer the most cost effective solutions to all your construction needs. Our structures can be used for a variety of purposes. From garages and shops, horse barns and mini storage units to residential homes. CDA Structures has years of experience and has built hundreds of buildings in Idaho, Washington and Montana. CDA Structures also offers general contractor services for any construction project. With our public works license we have had contracts with the City of Coeur d' Alene, Idaho Parks and Recreation Department and North Idaho Armory.
"We are available at the times you need us."
Our office hours are 8AM-5PM  Monday-Saturday. Our design team is very flexible to meet at all hours of the day and evenings.  We are available 24-7 to meet your needs.
Our Mission at CDA Structures, Inc.
CDA Structures is committed to being your quality, cost effective solution for all your building needs. To ensure the longevity of our company, we achieve satisfaction in all aspects of the project from the timeliness, attention to detail, outstanding customer service and use of the finest materials, skilled tradesmen and staff.
CDA Structures is dedicated to our community and guarantees to maintain the highest standards of professionalism, honesty and integrity by building relationships one structure at a time.
CDA Structures believes that hard work, compassion and gratitude are the keys to success.
Office 208-772-5588
Fax 208-772-2653
Toll-Free at 866-557-SHOP(7467)
info@cdastructures.com
15223 N Government Way
Hayden, ID 83835